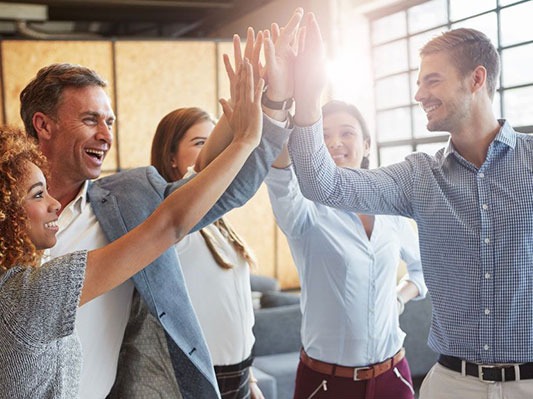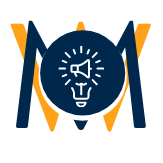 Webguys Digital Solutions
You've made the right decision to give your brand attention. The digital footprints you make can make a lasting impression on your next new customer.

We're here to guide you every step of the way. Ask about your complimentary strategy map to achieve a 5 Star Reputation.